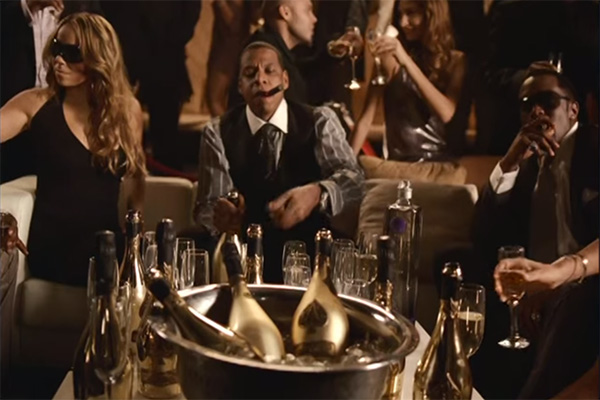 Recently, Jay-Z announced the new partnership with Moët Hennessy of LVMH. In his latest venture, he sold half of his Armand de Brignac champagne brand to LVMH. 
Jay-Z acquired a 50 percent stake in Armand de Brignac back in 2006, then in 2014, he bought out the remaining half from Sovereign Brands. 
Jay-Z said during CNBC's Squawk Box on that he and LVMH were conversing over about a deal since 2019. "We are confident that the sheer power of the Moët Hennessy global distribution framework, its unparalleled portfolio strength, and its long-established track record of excellence in developing luxury brands will give Armand de Brignac the commercial power it needs to grow and flourish even further." 
Jay-Z stated that the Armand de Brignac brand was worth half of a billion dollars. In Forbes's most recent evaluation of the brand, it is set at roughly $630 million. As a result, Jay-Z is estimated to reap $315 million from the deal. However, according to the New York Times, the financial terms of the deal were not disclosed .
Jay-Z venture's Armand de Brignac is one of his business ventures and compliments his second liquor brand D'Ussé cognac.